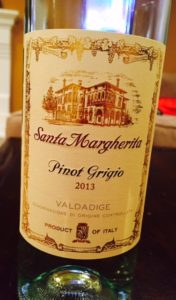 Italian cooking is timeless. In my family, recipes are passed from Grandmother – to Mother – to Daughter – to Son. Add in the extended family, and the meals last a lifetime!
Still, there's nothing better than the 30-minute pasta recipe. If you love veal, wine and pine nuts, you're destined to love this pasta recipe!
Experience the recipe: 30-Minute Pasta with Ground Veal, Rosemary, Pine Nuts.
From Josephine's Petite Cucina.