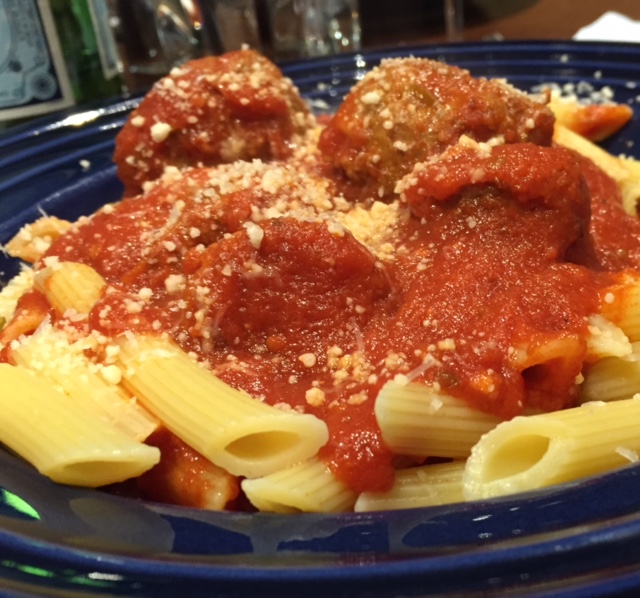 January 3, 2015, would have been Josephine's 84th birthday.
It's the perfect day to share the story of when Grandma taught her 13-year old grandson, Michael, to make her famous meatballs from scratch. 
It's a memory I'll never forget and a timeless cooking lesson from an authentic Italian cook.
Sharing the family recipe makes me happy.
Click here to learn our story and how to make Grandma's Perfect Meatballs.
From Josephine's Petite Cucina