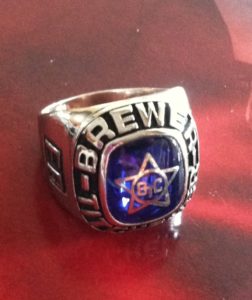 9-2-13
I was really laboring over what to write on Labor Day, but I found inspiration through young and old. As the former Labor Representative for the southwest in President George W. Bush's Administration, I'm constantly looking at trends and statistics.
If you're a baby boomer (which I am) you may have found that its difficult to find a job in the new knowledge economy. This economy is less about physical labor like it was in the days when my Grandfather and Father worked.
My Mom was an accountant by trade and worked in our County Treasurer's Office when I was growing up, going through elementary school and Junior High. Her skills set would still transfer today – but many people my age lack the skills to compete in this new economy.
I took a look — West to East — to see what the current labor force looks like and the challenges therein. I found two particular articles I wanted to share which describe the situation well.
Read the rest here.