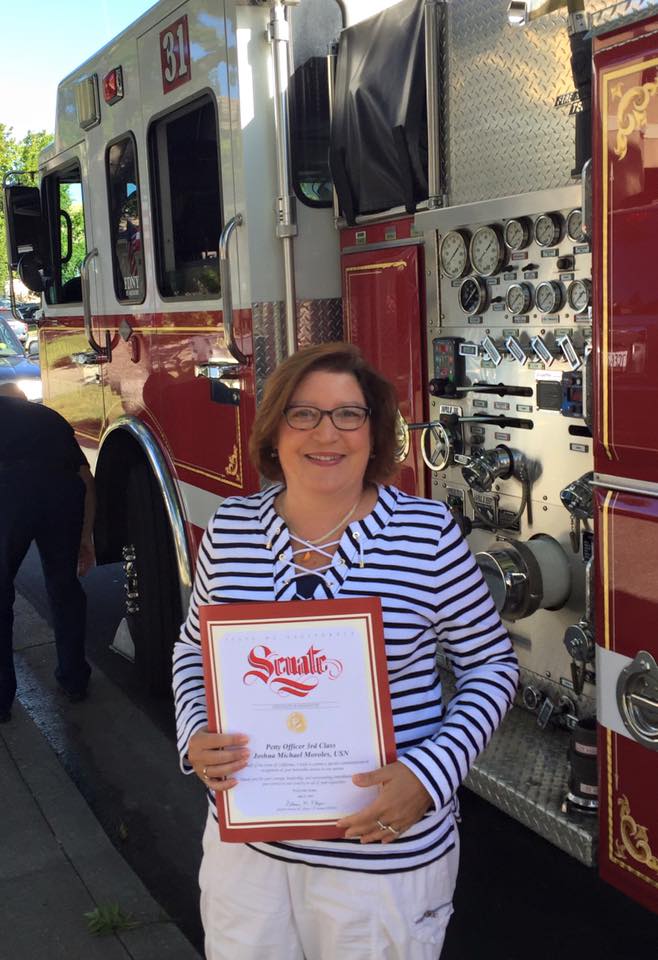 Several area residents have joined the staff of newly elected state Sen. Steve Glazer, who has named his staff both for his office at the Capitol in Sacramento and his 7th District office in Walnut Creek.
Walnut Creek-based staffers are senior field representatives, including:
Judy Lloyd of Danville. The president of Altamont Strategies, Lloyd serves on the California Leadership Council for the National Federation of Independent Businesses and is a member of the Danville Area Chamber of Commerce. Lloyd served as a special assistant to U.S. Majority Leader Bob Dole from 1988 until 1992.
Read the full article here at the Contra Costa Times.