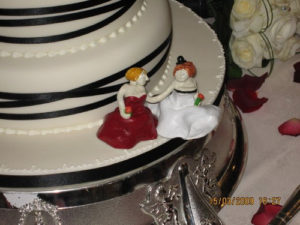 7-31-13
The gay marriage debate has played out on Capitol Hill, at the 2012 Republican Convention Platform Committee, and last month at the U.S. Supreme Court.
Last week, Marin County Republicans in California decided to buck the national party platform by expressing tolerance of same sex marriage.
Let me lend a little background on the move, which took place in my neighboring county.
Read the rest here.