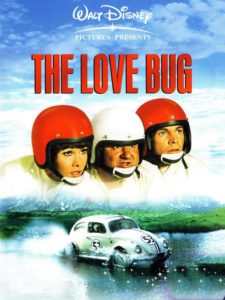 I feel like I've known Dean Jones all my life.
Though I lost track of him over the last 20 or so years — his death still brings back fond memories of my childhood.
We loved Dean Jones for his slapstick comedic genius alongside some of the funniest actors and actresses of our time – Hayley Mills, Michelle Lee, Buddy Hackett, Suzanne Pleshette, and the legendary Tim Conway.
Read the rest here at SafeinHome.