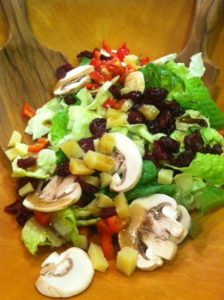 There are a variety of activities with notable dates associated with them throughout the year. Among them are Active Aging Week and World Alzheimer's Day – both of which begin today, September 21st.
Activity is a sign of healthy aging. That goes for those of us like me who are 50+ as well as our Moms & Dads who we may care for at home.
Active aging is about fitness and wellness. The mission of Active Aging Week is to celebrate adults aged 50 and older and their contributions to society and community. The week highlights the benefits of an active, healthier life and the ability of older adults to live well — regardless of age, related limitations or health conditions.
There's an annual one-week series of events promoted by the International Council on Active Aging that takes place every year during the last week in September. Click here to see a webinar describing specialty days and activities.
It all sounds great to me as someone over 50 – but what about Mom? Read the rest here.